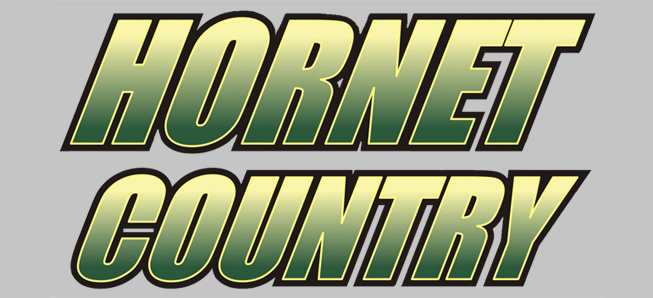 Hornets finish 2nd at River Valley
By: Ed Weaver | NTL Sports | September 15, 2021
The Wellsboro Golf team continued their strong season with a 2nd place finish at River Valley Country Club on Tuesday, September 14.
The Hornets shot a team score of 375 to finish behind Sayre (365) and ahead of Wyalusing (381). Athens (400) was 4th, Towanda (404) was 5th, host Cowanesque Valley (427) was 6th, and North Penn-Mansfield (431) was 7th.
Sophomore Hannalee Cleveland led the Hornets with a round of 89 to finish 5th overall. Junior Andrew Merriman shot a 94, junior Blake Hamblin finished with a 95, sophomore Hayden Zuchowski carded a 97, sophomore Silas Jackson shot 113, and senior Connor Pierce finished with a round of 126.
The Hornets are now 19-4 on the season and currently sit behind Sayre (15-3) in the Northern Tier League standings.
The team returns to action on Monday, September 20 as the league heads back to Towanda Country Club for the second time this season.