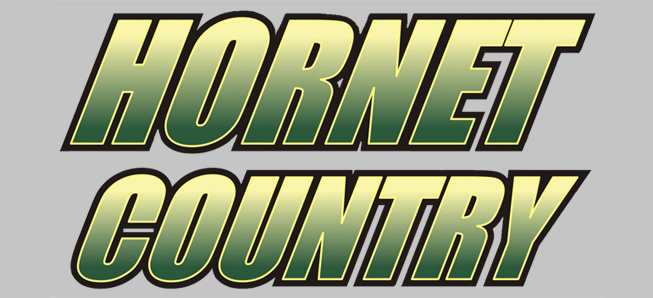 Hornets fall to Southern Columbia at Shamokin Christmas Tournament
By: Ed Weaver | NTL Sports | December 29, 2021
The Wellsboro Varsity Boys Basketball team had their four-game win streak snapped in a 68-61 loss to Southern Columbia in the first game of the Shamokin Christmas Tournament on Tuesday, December 28.
"We are never happy with a loss but we showed a lot of heart battling to the end," head coach Steve Adams said. "This was a game where we can learn from so that will be our approach. I was proud of our effort."
The Hornets held a slim 17-16 lead after the opening quarter outscored the Tigers 12-11 in the second to lead 29-27 at halftime. The Tigers, however, came out of the locker room and outscored Wellsboro 19-12 in the third and then 22-20 in the fourth to claim a spot in tomorrow's championship game against host Shamokin, winners over North Schuylkill.
Junior Conner Adams dropped a season-high 20 points to lead the Hornets while senior Liam Manning added 14 and senior Darryn Callahan pitched in with 10. Junior Peyton McClure finished with 9, senior Drew Manning added 6, and and junior Cameron Brought chipped in two points. Liam Manning and Callahan both recorded double-doubles as Manning grabbed 13 rebounds and Callahan came down with 10 boards. Adams also added 6 assists.
Brian Britton also had 20 points for Southern Columbia.
Wellsboro (4-1) will take on North Schuylkill at 6:00 p.m. tomorrow in the consolation game of the Shamokin Christmas Tournament.