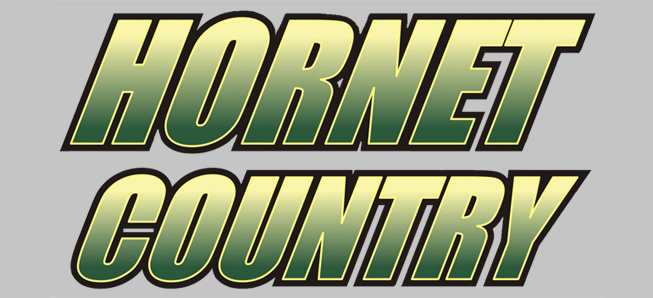 Hornets fall to South Williamsport, 8-7
By: Ed Weaver | NTL Sports | April 23, 2021
The Wellsboro Varsity Baseball team suffered an 8-7 non-league loss to South Williamsport on Thursday, April 22.
"We are playing hard and showing character but we aren't completely polished," said head coach Steve Adams. "We need to make a few more plays on defense and we need a few more quality at bats. Once we get that, and I believe we will, we will start winning the one run games instead of losing them."
The Hornets scored three runs in the top of the 7th to rally as they trailed 7-4 after the 5th inning. After sophomore Conner Adams and junior Darryn Callahan got on base sophomore Cameron Brought doubled to score them, then later scored on an RBI single by junior Isaac Keane to tie the game at 7-all. The lead was short lived as South scored a run bottom half of the inning for the win.
Brought went 2-for-4 on the afternoon with a double and 2 RBIs. Adams was 1-for-3, Callahan was 1-for-2 with 2 runs scored, and sophomore Blake Levindoski and Keane added the remaining hits. Keane and senior Brock Hamblin also had RBIs.
Callahan pitched two innings and Hamblin finished the game.
The loss drops the Hornets to 5-4. The team is back in action on Saturday, April 24 at Northeast Bradford.