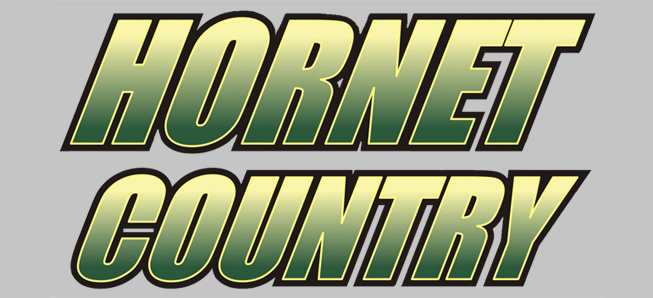 Hornets fall to NEB in overtime on last second shot
By: Ed Weaver | NTL Sports | February 14, 2021
A last second shot in overtime by Northeast Bradford's Sam Abell sunk the Wellsboro Varsity Boys Basketball team and ended a 9-game win streak on Saturday, February 13.
The Hornets held a slim, 15-13 lead after the opening frame then found themselves trailing by a point, 25-24, at the half. A 22-point third quarter propelled Wellsboro back in front after the third (46-39), but were then outscored by the host Panthers, 14-7, in the fourth quarter to send the game into overtime.
Wellsboro was leading until Abell's three went through the net as time expired.
Sophomore Peyton McClure led the Hornets with 25 points, junior Isaac Keane had 13 points, and junior Liam Manning finished with 11. Junior Darryn Callahan added 9 points and sophomore Conner Adams rounded out the scoring with 2 points. Manning added 7 rebounds and Callahan finished with 6 rebounds.
Nick Beers led all scorers with a game-high 24 points.
Wellsboro won the JV game 53-30 to improve to 10-1. Sophomore Cameron Brought led the Hornets with 18 points and freshmen Hayes Campbell and Caden Smith chipped in 12 and 11 points, respectively.
The loss drops the Hornets' to 9-2 overall and 9-2 in the NTL Large School Division. The team will be back in action at Williamson on Tuesday, February 16.