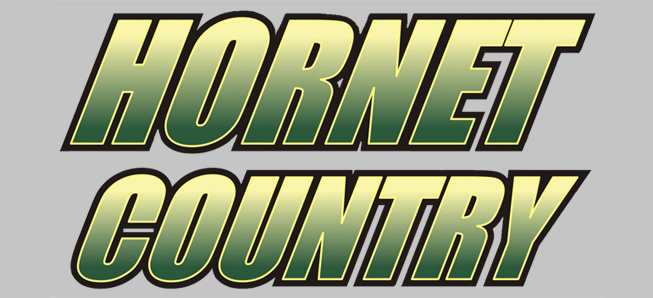 Hornets fall to Montoursville in double overtime
By: Ed Weaver | NTL Sports | October 20, 2021
The Wellsboro Varsity Boys Soccer team dropped a 2-1 heart-breaking loss in double overtime to Montoursville on Tuesday, October 19.
The game was scoreless for the first 40 minutes until junior Peyton McClure converted a pass from sophomore Caden Smith for a goal with 15:43 left in the second half to give Wellsboro the lead. The Warriors, however, would strike back with 2:31 left in regulation to tie the game up at 1-1. The Warriors later scored the game-winning goal roughly midway through the second overtime period for the win.
The Hornets out shot Montoursville 9-6 on the evening but the Warriors had a 4-2 advantage in corner kicks. Junior Aiden Gehman made 3 saves in goal.
In the JV game the Hornets edged the Warriors 2-1 behind goals by freshmen Micaiah Fitch and Jack Bryant.
The loss drops the Hornets' to 9-4-2 overall. The team will be back in action for their final regular season match on Thursday, October 21 on the road in Hughesville.