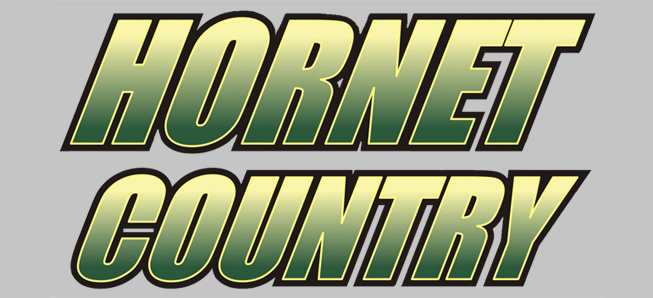 Hornets fall on the road to Sayre
By: Ed Weaver | NTL Sports | May 13, 2021
The Wellsboro Varsity Baseball team had a two-game win streak snapped on the road against Sayre on Wednesday, May 12.
Sayre beat Wellsboro 5-2 to sweep the season series as they won 12-7 in their prior meeting.
"It was a well played game that could have gone either way," head coach Steve Adams said. "Games against quality teams prepare you for playoffs."
The Redskins jumped out to an early 1-0 lead after the 1st inning then increased their lead to 3-0 after the 3rd. The Hornets put a run on the scoreboard in the top of the 4th as senior Kaeden Mann crossed home plate on a ground out by junior Dylan Abernathy. Sayre again added two more runs in the bottom half of the inning to pad their lead to 5-1.
The Hornets did manage to add one more run before the final out. In the top of the 6th and with two outs senior Zach Rowland doubled to center then later scored as Abernathy singled to center.
Wellsboro had 4 hits on the afternoon, one each by sophomore Conner Adams, junior Darryn Callahan (a triple), Rowland, and Abernathy. Callahan pitched 4 & 1/3 innings giving up 5 runs (2 earned) on 4 hits with 4 strikeouts. Junior Isaac Keane came on in relief for the final 1 & 2/3 innings with a walk and a strikeout.
The loss drops the Hornets' record to 9-7 (9-4 NTL Large School Division). The team is back in action at Cowanesque Valley to resume a rain-shortened game from two weeks ago with the Hornets holding a 9-7 lead.