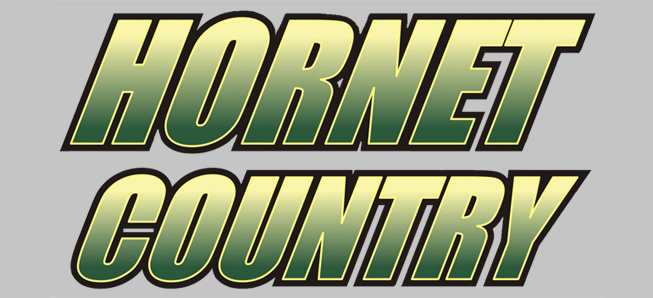 Hornets fall at South Williamsport
By: Ed Weaver | NTL Sports | September 5, 2021
The Wellsboro Varsity Boys Soccer team dropped their season-opening game at South Williamsport on Saturday, September 4.
"They scored 4 goals and had 18 shots so we certainly have work to do to to limit our opponent's opportunities," head coach Todd Fitch said. "We also need to create more opportunities for ourselves. If we can do those two things, I think we will see the result turn in our favor."
The Mounties rolled out to a 3-0 first half lead and scored not even two minutes in to take an early lead. They added their 2nd goal of the contest 5:45 into the half then added one with just under two minutes remaining.
South Williamsport made it 4-0 on a penalty kick at the 22:10 mark before the Hornets' lone goal by senior Matt Richards off an assist by junior Jackson Brill made it 4-1.
Wellsboro was held to just three shots in the game while junior Aiden Gehman made 15 saves in goal.
In the JV game the Hornets beat South Williamsport 6-0. Freshman Micaiah Fitch scored 4 goals and assisted on another, while freshmen Alex Citrino and Jack Bryant scored.
The loss drops the Hornets' record to 0-1. The team is back in action on Tuesday against Williamson for Senior Night.