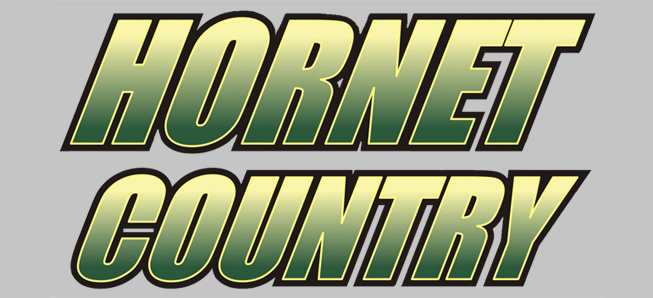 Hornets drop final regular season contest to Hughesville
By: Ed Weaver | NTL Sports | October 22, 2021
The Wellsboro Varsity Boys Soccer team dropped the final regular season game, 6-0, at Hughesville on Thursday, October 21.
It was the first time the Hornets have been held scoreless all season.
The Spartans scored twice in the first half to lead 2-0 over the Hornets at the half, then exploded for four more goals in the second to put the game firmly in their grasp. Hughesville out shot Wellsboro 11-8. Both teams took six corners on the evening while sophomore Mitchell Butler made 4 saves in goal.
The Hornets won the JV game 1-0 with a goal from freshman Alex Citrino and assist by freshman River Moyer. The JV team finishes their season with a 5-2-1 record.
The loss drops the Hornets to 9-5-2 overall and they finish 9-1-1 in the NTL. The team will now await their seed in the District IV Class AA playoffs.