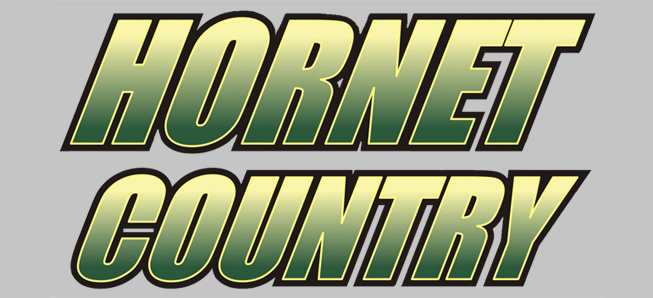 Hornets cruise past Williamson
By: Ed Weaver | NTL Sports | February 17, 2021
The Wellsboro Varsity Boys Basketball team rebounded from their overtime loss to Northeast Bradford over the weekend as they cruised to a 76-40 road win over Williamson on Tuesday, February 16.
The Hornets jumped out to a 21-7 first quarter lead led by 9 points from sophomore Peyton McClure and 8 points from junior Liam Manning. Wellsboro scored another 21 points in the second quarter to take a 42-16 halftime lead. Wellsboro added 34 second half points as they secured their 10th win of the season.
Nine Hornets scored on the evening, led by Manning with 27. Junior Darryn Callahan added 16 points, McClure finished with 11, freshman Hayes Campbell scored 6 points, junior Isaac Keane and sophomore Conner Adams pitched in 4 points apiece, juniors Ryan Sweet and Drew Manning scored 3 points, and sophomore Spencer Wetzel chipped in with 2 points. Callahan added 8 rebounds, 4 assists and 4 steals to his point total, Liam Manning added 6 rebounds and 3 steals, Adams made 3 assists and came up with 4 steals, and Keane had 4 assists and 3 steals.
Wellsboro won the JV game, 51-23. Campbell and freshman Ian Hoose led Wellsboro with 15 points each and sophomore Cameron Brought added 12 points.
The win improves the Hornets' record to 10-2 (overall and Northern Tier League Large School Division). The team is back in action later this evening on the road at Troy.