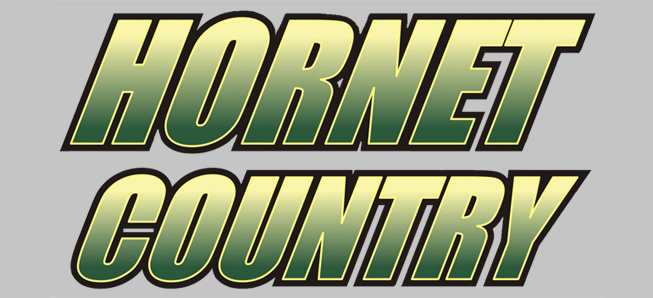 Hornets cruise past Galeton
By: Ed Weaver | NTL Sports | September 30, 2021
The Wellsboro Varsity Boys Soccer team cruised to a 7-0 shutout victory over Galeton on Wednesday, September 29.
The Hornets scored two first half goals then opened the flood gates with five goals in the second half.
"It took us some time to settle into the match," head coach Todd Fitch said. "Fortunately, the boys were able to hold off Galeton until we could finish some opportunities, create some margin, and secure the result."
Junior Jack Poirier tied his career-best performance with 4 goals, placing him just 8 short of 50 career goals with 42. Poirier scored twice in the first half and then twice more in the second half. Senior Ethan Barlett, junior Sam Rudy, and senior Brody Morral also scored in the second half. Barlett, sophomore Caden Smith (2), senior Owen Richardson (2), senior Matt Richards, Poirier, and senior Dustin Benedict all had assists.
Wellsboro held Galeton to just 5 shot attempts on goal, all of which were saved by junior Aiden Gehman.
Wellsboro took 20 shots on the night and also had a 5-2 advantage in corner kicks.
There was no JV game.
The win improves the Hornets' record to 5-2-2 (5-0-1 NTL). The team is back in action on Monday, October 4 against Northeast Bradford.