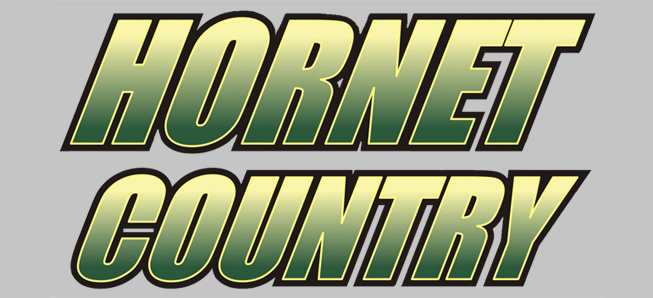 Hornets avenge early season loss to Athens
By: Ed Weaver | NTL Sports | February 13, 2021
The Wellsboro Varsity Boys Basketball team avenged their only loss so far this season, by beating Athens 65-47 on Friday February 12.
"That was a great team win," head coach Steve Adams said after the game. "We are improving each game."
The last time the Hornets met the Wildcats they held a 35-27 lead after the first three quarters of play then the Wildcats went on a 27-18 run in the fourth quarter to edge the Hornets in the closing seconds by a final point. This time, however, the Hornets were able to maintain that lead for all four quarters and come away with their 9th straight win.
Wellsboro started the game out with an 18-10 first quarter then extended their lead to 14, 34-20, at the half. The Hornets then went on a 19-8 run to start the second half.
Just like last time when these teams met Athens made a comeback run in the the fourth quarter. The Wildcats outscored the Hornets 19-12 but it didn't matter as Wellsboro went on for the win.
Junior Liam Manning had another big game with a double-double of 22 points and 12 rebounds. Sophomore Conner Adams had 13 points and 4 steals, juniors Isaac Keane and Darryn Callahan scored 12 points each, and sophomore Peyton McClure added 6 points. Keane also made 10 assists for a double-double while Callahan added 6 rebounds and 4 steals and McClure pulled down 4 rebounds.
Athens prevented the sweep as they edged Wellsboro 30-27 in the JV game to kick off the evening. Sophomore Cameron Brought led Wellsboro with 12 points and freshman Caden Smith added 7. It was the JV team's first loss on the year (9-1).
The Varsity team's win improves the Hornets' to 9-1 overall and in the NTL Large School Division. The team will be back in action later this evening as they take to the road to play Northeast Bradford.