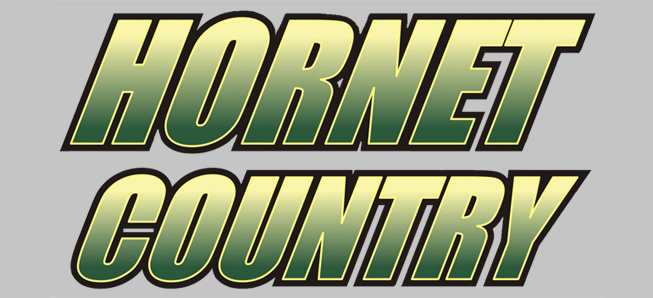 Hornets 10-run Cowanesque Valley
By: Ed Weaver | NTL Sports | April 18, 2021
The Wellsboro Varsity Baseball team won their 3rd straight game with an 11-1 win over Cowanesque Valley on Saturday, April 17.
After an early run by the Indians in the top of the 1st, the Hornets scored 11 straight runs to end the game in 5 innings. Wellsboro tied the game in the bottom of the 2nd as senior Kaeden Mann scored on an error. Wellsboro then put up 6 runs in the 3rd and 4 in the 4th.
"It was good to finish 3-0 this week," head coach Steve Adams said. "We are moving in the right direction."
Sophomore Cameron Brought went 2-for-3 with a triple and junior Darryn Callahan went 1-for-3 with a 3-run home run to lead the Hornets at the plate. Sophomore Conner Adams, junior Brody Morral, junior Isaac Keane, junior Dylan Abernathy, and Mann had the remainder of Wellsboro's 8 hits. Keane pitched a complete game, allowing only 2 hits and a walk in 5 innings of work with a strikeout.
The win improves Wellsboro to 5-2 (5-1 NTL Large School Division). The team is back in action on Tuesday, April 20 at Wyalusing.