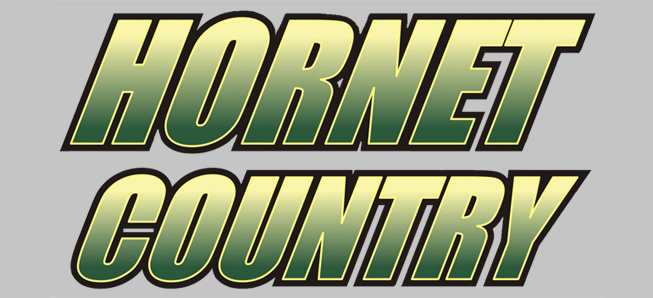 Hornet XC teams sweep South Williamsport
By: Ed Weaver | NTL Sports | September 10, 2021
The Wellsboro Cross Country teams opened their season on a strong note as they swept South Williamsport at home on Thursday, September 9.
In the boys race, senior Gabe Guignard won in 22:16 and was followed by freshman Chris Greenawalt (23:35) in 2nd and freshman Joseph Busch (24:32) in 3rd. Freshman Jullian Linden (31:18) finished in 5th and sophomore Tristan Lane (57:44) was 6th.
Junior Havah Simcox won the girls race in 25:35, senior Madeline Bryant (28:02) was 3rd, junior Madeline Gage (28:19) was 4th, junior Julia DeCamp (30:51) was 6th, sophomore Emily Morris (31:54) was 7th, sophomore Madison Robbins (33:04) was 8th, sophomore Maddy Callahan (34:04) was 9th, and freshman Paige Murdock (42:59) was 10th.
In the Middle School race Michael Knefly (12:55) and Lauren Kosek (13:07) took home the top two spots. Henery Whitney (16:05) was 6th, Makenna Robbins (17:21) was 9th, Kristina Belz (17:23) was 10th, and Robbie Bowers (18:07) was 11th.
The Hornets travel to Northeast Bradford on Monday, September 13 for their first league meet of the year.