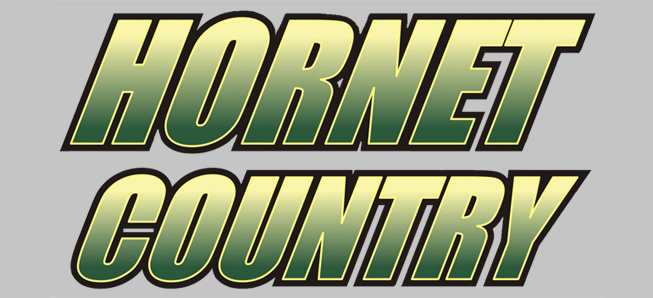 Hornet Tennis tops Jersey Shore, 4-1
By: Ed Weaver | NTL Sports | March 25, 2021
The Wellsboro Boys Tennis team picked up their third consecutive win and their second at home with a 4-1 win over Jersey Shore on Wednesday, March 24.
Singles Results
Will Poirier def. Jackson Stemler 7-5, 6-4
Zach Singer def. Eli Bower 6-1, 6-4
Joseph Doty win via forfeit
Doubles Results
Connor Cornelius/RossFuller def. Owen Richardson/Dustin Benedict 6-4, 6-4
Liam Manning/Matt Richards def. Robert Smith/John Mams 6-1, 6-3
The Hornets are now 3-0 and travel to Cowanesque Valley for the NTL opening match later this afternoon.