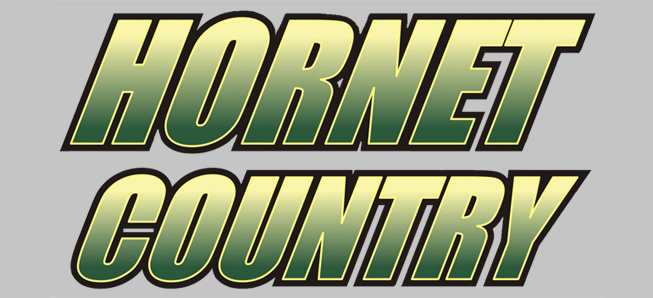 Hornet Tennis sweeps Muncy
By: Ed Weaver | NTL Sports | April 28, 2021
The Wellsboro Boys Tennis team won their second straight match after falling to Williamsport by defeating Muncy 5-0 on Tuesday, April 27.
Singles Results
Will Poirier def. Kaleb Meyer 3-6, 6-3, 6-1
Zach Singer def. Marshall Rothrock 6-3, 6-1
Joseph Doty def. Rowan Revata 6-3, 6-2
Doubles Results
Owen Richardson/Liam Manning def. Connor McLean/Zach Slamka 6-1, 6-1
Aiden Gehman/Matt Richards def. Xavier Goodblood/Zach Mesenger 6-0, 6-3
The win improves the Hornets' record to 12-1. The team is back in action for their final regular season match at North Penn-Liberty later this afternoon.