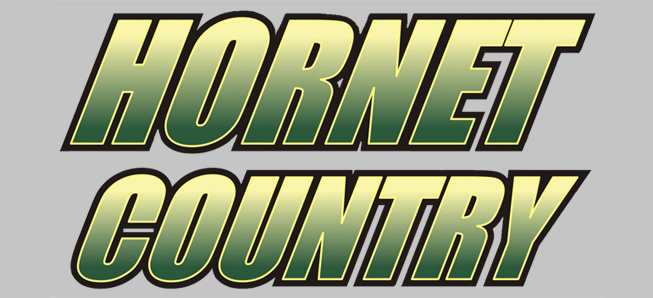 Hornet Tennis sweeps CV
By: Ed Weaver | NTL Sports | March 26, 2021
The Wellsboro Boys Tennis team swept Cowanesque Valley on the road for their first NTL win of the 2021 season on Thursday, March 25.
Singles Results
Will Poirier def. Arch Ackley 6-1, 6-1
Zach Singer def. Caydon Stone 6-0, 6-0
Joseph Doty def. Brett Meise 6-0, 6-0
Doubles Results
Owen Richardson/Dustin Benedict win via forfeit
Hayne Webster/Jacob Abadi def. Ben Doran/Maverick Graves 6-0, 6-3
The win improves the Hornets' record to 4-0 (1-0 NTL). The team resumes play next Thursday, April 1 when they host North Penn-Liberty.