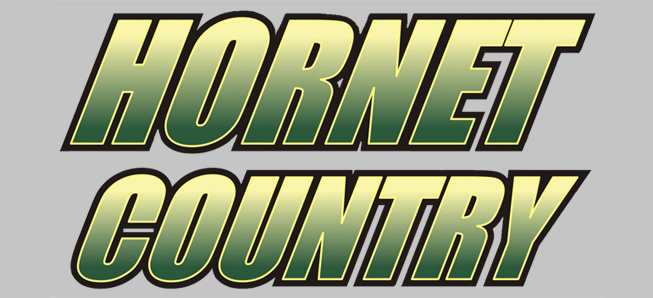 Hornet swimmers take 3rd at NTL Championships
By: Ed Weaver | NTL Sports | February 24, 2021
The Wellsboro Swimmers took home 3rd place in the NTL Championships on Tuesday, February 23.
Sophomore Hayne Webster swam a 2:24.20 in the 200 IM to take the top spot. He also won the 100 Backstroke in 1:07.70.
For the girls, freshman Caralyn Warner took home 2nd in the 50 Freestyle in 28.43 followed by fellow freshman Madison Robbins (29.82) in 3rd place. Warner finished 2nd in the 100 Backstroke in 1:12.05. Robbins also took home a 4th place finish in the 100 Freestyle in 1:06.15.
All three swimmers will take part in next week's PIAA District IV next Wednesday and Thursday at Williamsport Area High School.