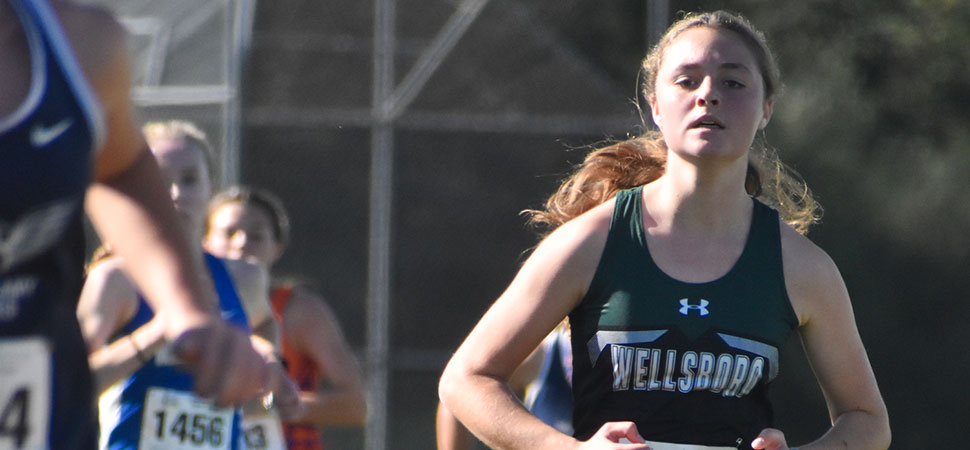 Gage, Simcox named to NTL XC All-Star team
By: Ed Weaver | NTL Sports | December 15, 2021 | Photo courtesy Nick Coyle
Juniors Madeline Gage and Havah Simcox were named to the NTL Girls Cross Country All-Star team as the league announced their selections on Wednesday, December 15.
Both girls were named to the 2nd team and were the top two runners for the Lady Hornets this season.
Simcox had the team's top time with a 22:57 at Cowanesque Valley while also taking home a 34th place finish (23:06) at the District IV championships.
Gage's top time was a 23:24, also at Cowanesque Valley. She finished 46th (23:57) at the District IV championships.
WellsboroAthletics.com would like to congratulate Madeline and Havah on being named to the NTL All-Star team.
View the complete 2021-22 NTL Girls XC All-Star team.