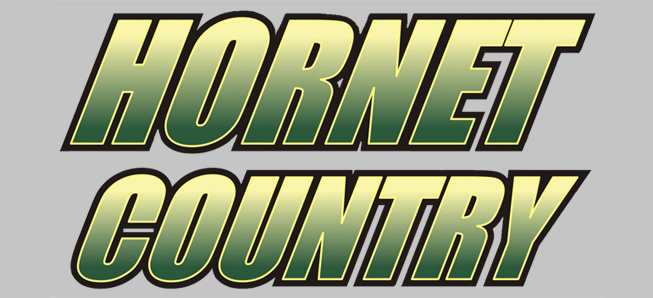 Fourth quarter propels Wellsboro past North Penn-Liberty
By: Ed Weaver | NTL Sports | December 19, 2021
A 21-8 fourth quarter by the Wellsboro Varsity Boys Basketball team propelled the Hornets past North Penn-Liberty Saturday afternoon.
The first half was back-and-forth. As the first quarter came to an end both teams were tied at 10-all until junior Peyton McClure hit a three-pointer at the buzzer to give the Hornets a 13-10 lead. In the second Wellsboro led by as much as six points, until a half-court buzzer-beating three by NPL's Derek Litzelman cut the lead back to three.
The third quarter was low-scoring, as both teams only combined for 12 points, 8 of them coming from the Hornets. Once the fourth quarter started, however, Wellsboro drastically increased their lead. The Hornets forced Liberty out of their 2-3 defense and into man-to-man, which opened up the offense for 21 points. Wellsboro defense, at the same time, held Liberty to just 8 points in the quarter, to win 59-39.
Junior Conner Adams led all scorers with 19 points on the afternoon. McClure finished with 15, and sophomore Hayes Campbell had 12. Senior Liam Manning finished with 9 points and senior Darryn Callahan pitched in 4. Callahan added 8 rebounds and 4 assists, Adams had 7 assists and 4 steals, and Manning and Campbell added 7 and 6 rebounds, respectively.
Wellsboro started the afternoon off with a 40-29 win in the JV game to move to 2-1 on the season. Sophomore Caden Smith led Wellsboro with 18 and fellow sophomore Ian Hoose added 15.
Wellsboro (3-0, 2-0 NTL Large School Division) hosts Cowanesque Valley on Wednesday, December 22 then are back in action at the Shamokin Tournament following the Christmas break.