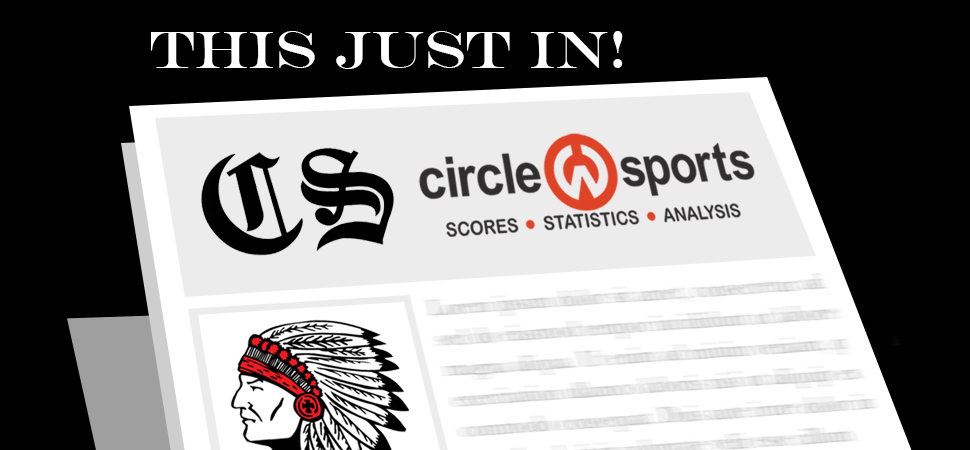 Four Warriors score in double figures in 80-60 win over Williamson
By: Chris Manning | NTL Sports | February 24, 2021
Canton had four players in double figures as they defeated Williamson 80-60 in NTL boys basketball Tuesday.
The Warriors had 10 3-pointers as a team in the win, led by Isaiah Niemczyk's five, en route to his team high 23 points.
Tyler Jannone finished with 17 points, Caiden Williams scored 15 and Brendan Matthews added 13.
Carter Route had four points, while Weston Bellows and Cooper Kitchen netted three points each. Gavin Morse chipped in with two points.