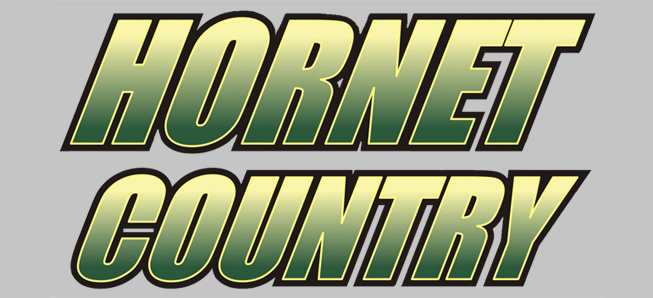 Clymer throws 1-hitter against Wyalusing
By: Ed Weaver | NTL Sports | May 11, 2021
Senior Kerrah Clymer threw a 1-hitter to help lead the Wellsboro Varsity Softball team to a 5-1 win over Wyalusing on Monday, May 10.
The lone hit came in the 6th inning on a lead-off single by Haily Jayne, but the Lady Hornets converted a double play the next at bat.
"Our girls played a fantastic game this afternoon against a very tough opponent," head coach Ron Brought said. "We were able to put runners n base in 5 of the 6 innings. We're tough to beat when you combine that with a 1-hitter from Kerrah and another lock down defensive effort including a crucial 6-4-3 DP in the 6th inning. The girls are really enjoying themselves in these types of games and it's a pleasure to see them play so hard for each other."
The Lady Hornets started the game off with back-to-back singles by Clymer and senior Jena Boyce, with Clymer scoring on Boyce's hit and Boyce scoring as senior Chelsie English reached on an error. English later ripped a double in the 3rd and scored on an RBI single by sophomore Madaline Bordas to make it 3-0. The final two runs came in the 5th as English hit a two-run home run to score both herself and junior Emma Coolidge.
English led Wellsboro at the plate going 2-for-3. Sophomore Jordyn Abernathy was 2-for-4 while Boyce, Bordas, Clymer, and senior Jessa Lohr adding the remaining hits. English also had 3 RBIs. Clymer gave up 1 run on 1 hit, 6 walks, and 4 strikeouts on 106 pitches to score her 7th win of the season.
The win improves the Lady Hornets' record to 11-4 (8-4 NTL Large School Division). The team is back in action at Towanda later this afternoon.