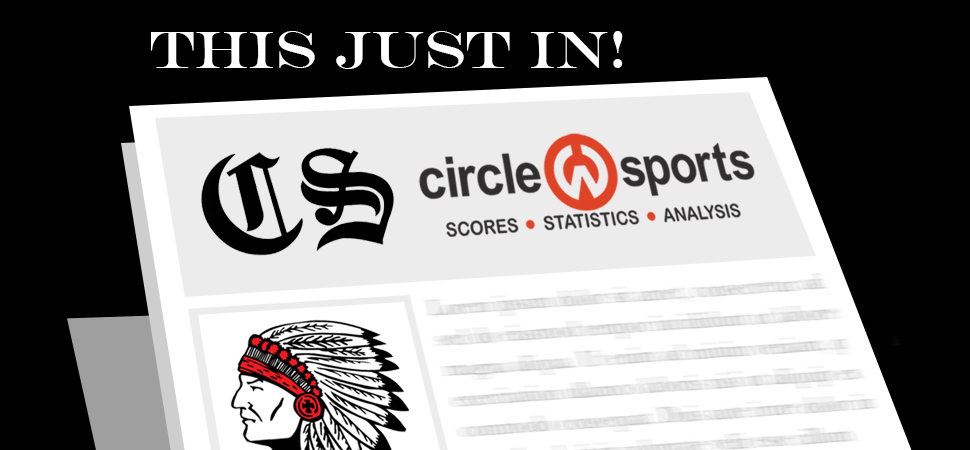 Canton wrestling downs Williamson, 51-21
By: Chris Manning | NTL Sports | January 14, 2021
Canton defeated Williamson 51-21 in NTL wrestling action Wednesday.
They won the first seven weights as Bailey Ferguson (132), Hudson Ward (138), Hayden Ward (145) and Michael Davis (152) started things off with falls. Riley Parker (160) had a forfeit with Brenen Taylor (172) scoring a 6-0 decision.
Derek Atherton-Eley (189) ended the run with a fall.
Also getting wins for Canton were Cohen Landis (106) and Isaac Landis (113), both falls.
The Warriors host a quad meet on Saturday.