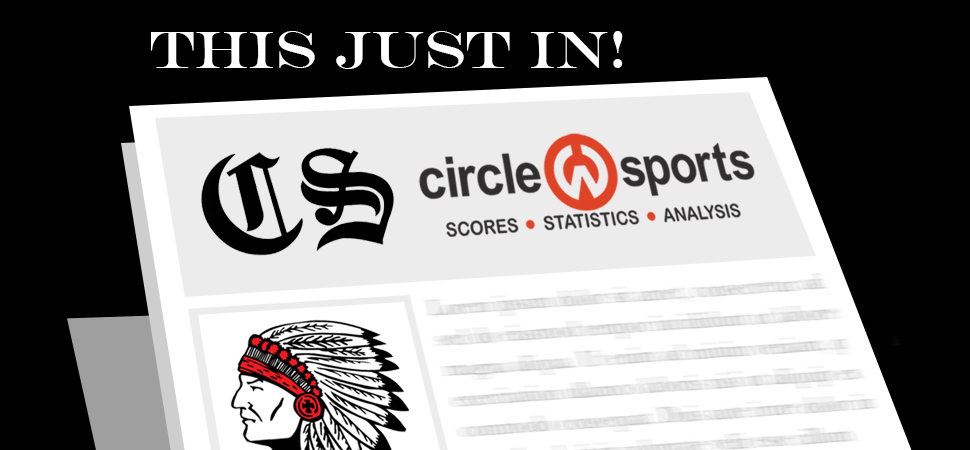 Canton volleyball participates in Williamson Tournament
By: Chris Manning | NTL Sports | September 7, 2021
Canton went 3-5 at the Williamson Volleyball Tournament last weekend.
They swept Wyalusing (15-12, 15-13), split with Sayre (11-15, 15-6), but were swept by Williamson (15-10, 15-10), and Coudersport (15-12, 15-9).
Allyson Butcher had seven assists, and 11 points for Canton, as Aislyn Williams added eight assists, 12 points, five kills, four blocks, and 10 digs.
Rachel Martin had 12 points, four kills, and eight digs, while Keri Wesneski added 11 points, and five kills.
Trisha Gilbert came away with six points, four kills, and nine digs, with Marissa Ostrander chipping in with 10 points, and 10 digs.