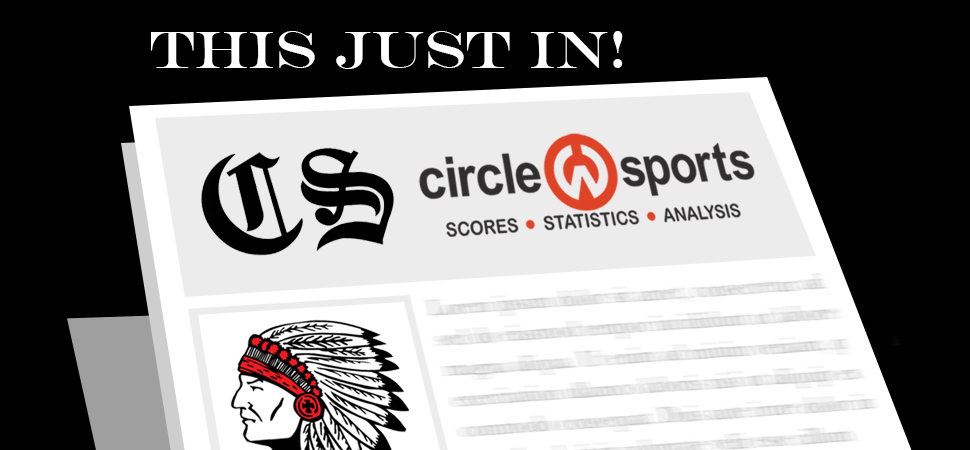 Canton sweeps NEB, 3-0
By: Chris Manning | NTL Sports | October 22, 2021
Canton swept NEB 3-0 in NTL Division-II volleyball action. They won the sets 27-25, 25-20, and 25-23.
Aislyn Williams had nine points, three aces, nine kills, 13 digs, and one block for the Warriors, as Allyson Butcher had three points, two kills, 25 assists, and six digs.
Jillaney Hartford had six kills, one assist, one dig, and two blocks, while Keri Wesneski notched 10 points, six kills, and 10 digs.
Marissa Ostrander had four points, a kill, and 12 digs, Rachel Martin finished with 14 points, six aces, two kills, one assist, and four digs, and Trisha Gilbert came away with 20 points, two aces, two kills, and 11 digs.
Canton won the JV match 25-10, 25-19.
Maddie Hulbert had four aces, four digs, five assists, and an kill with Hannah Kendall getting an ace, two digs, an assist, and three kills.
Mae Kinner finished with two aces, four digs, one assist, and eight kills, while Addi Pepper notched tow aces, three digs, nine assists, and a kill.
Gabby Spencer had an ace, two digs, and two kills, with Ostrander getting two kills, and Wesneski four digs.