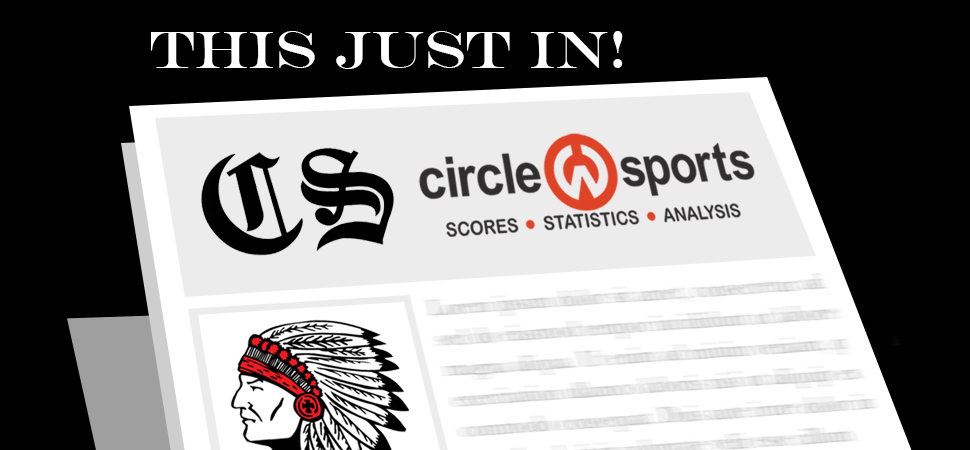 Canton splits track meet with NEB, Athens
By: Chris Manning | NTL Sports | April 22, 2021
In NTL track and field action the Canton boys and girls both beat NEB, but lost to Athens.
The boys won 79-54 over the Panthers, but lost 97-44 to Athens. The girls won 80-20 over NEB, but lost 110-32 to Athens.
On the boys' side Canton went 1-2 in the triple jump with Caiden Williams (38-feet, 2 1/2-inches), and Isaiah Niemczyk (37-feet, 6-inches). Williams also won the high jump at 5-feet, 4-inches, as Niemczyk won the long jump at 18-feet, 11 1/2-inches.
Hunter Ostrander won the pole vault at 8-feet, and was second in the 800 at 2:29.64.
Canton's 4x100 relay of Kohl Bastion, Ben Knapp, Derek Atherton-Ely, and William Colton won in 54.97.
Atherton-Ely (124-feet, 11-inches) was third in the javelin.
For the girls Laci Niemczyk was second in the 200 (30.54), the 400 (1:08.66), and third in the 100 (14.84).
Camille McRoberts (2:39.79) was second in the 800, and also took second in the 3200 at 6:04.54.
Canton's 4x800 relay won in 13:26.65.