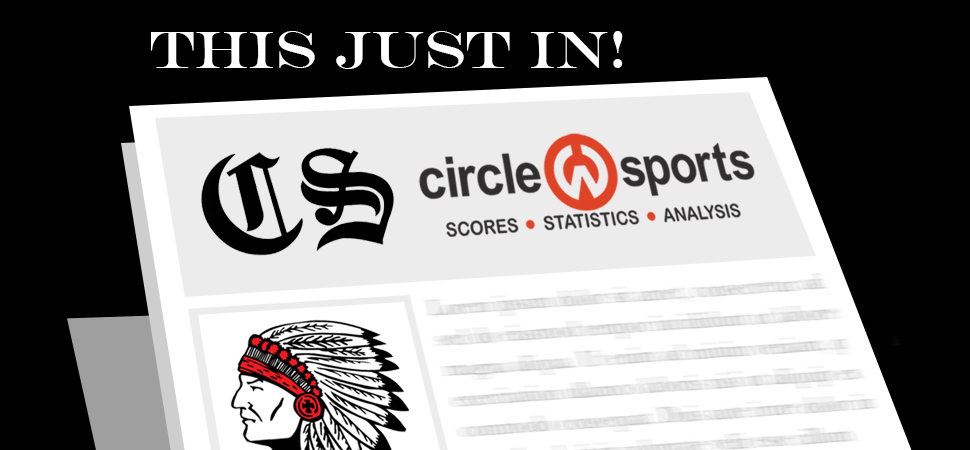 Canton runs past Cowanesque
By: Chris Manning | NTL Sports | January 14, 2021
Canton held CV to seven first half points as they breezed to a 57-26 victory in NTL Division-II boys' basketball action Thursday.
Tyler Jannone had 15 points to lead the Warriors while Caiden Williams finished with 14 and Isaiah Niemczyk added 12.
Cooper Kitchen finished with five points as Cameron Bellows and Gavin Morse each had four. Brendan Matthews finished with three points.
The Warriors, now 2-0, travel to NEB on Friday.