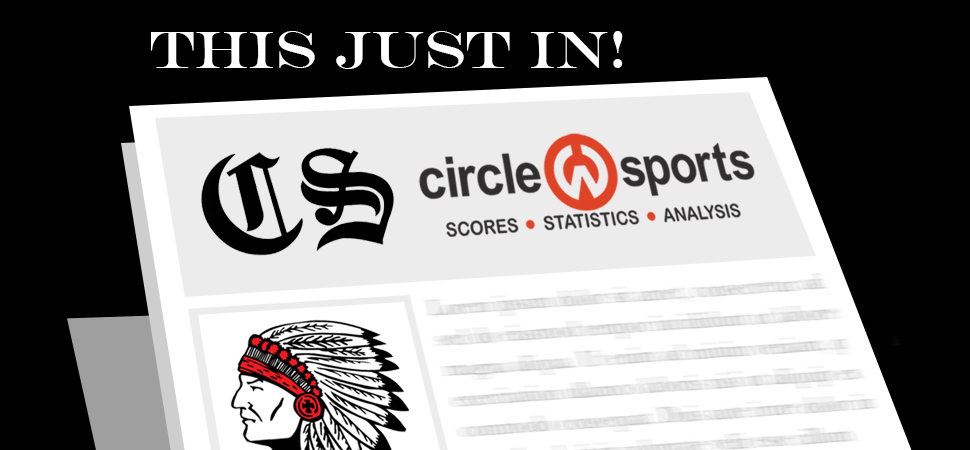 Canton routs Sayre, 14-2
By: Chris Manning | NTL Sports | April 7, 2021
Canton routed Sayre 14-2 in NTL softball action.
Emmi Ward (4-for-4) was perfect from the plate, with a home run with five runs scored as Sara Saar (2-for-2), Keri Wesneski (2-for-2), Molly Ward (2-for-4), Katie Shay (2-for-4) and Jill Shay (2-for-3) all had multiple hits in the contest.
Saar's included a double with three runs as Wesneski also had a double with two runs. Katie Shay had two doubles with a run scored, while Jill Shay also crossed home.
Rachel Martin (1-for-1) had a pinch hit triple and scored a run as Jillaney Hartford (1-for-3) had their other hit.
Jill Shay got the win, striking out three with two hits, two walks and two earned runs.