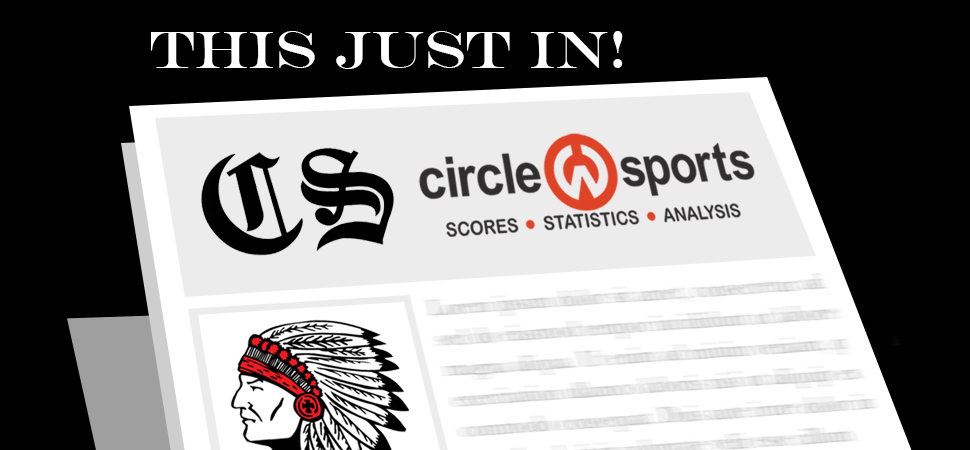 Canton boys sneak past Montgomery
By: Chris Manning | NTL Sports | February 18, 2021
Isaiah Niemczyk had 26 points as Canton overcame a 31 point effort by Logan Almeida to beat Montgomery, 55-52.
The Warriors were down 31-25 at the half but out scored the Raiders 30-21 in the second half to nab the win.
Caiden Williams added 16 points as Brendan Matthews had six points. Weston Bellows finished with three, while Tyler Jannone and Gavin Morse had two points apiece.