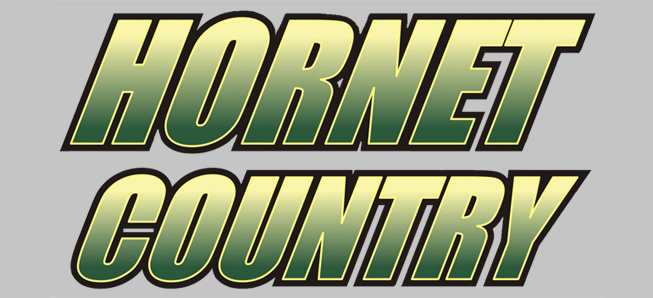 Bucktail sweeps Wellsboro on tennis courts
By: Ed Weaver | NTL Sports | September 17, 2021
The Bucktail Lady Bucks swept the Wellsboro Girls Tennis team at Packer Park on Thursday, September 16, 5-0.
Singles Results
Kayla Probert def. Michaela Sedor 6-3, 6-0
Emma Poorman def. Ana Perry 6-2, 6-4
Isabella English def. Hannah Nuss 6-2, 6-0
Doubles Results
Alexis Lowery/Abby Miller def. Gillian Hernandez/Kailey Zuchowski 6-1, 6-4
Giada DeMarte/Dakota Werts def. Leslie Bowers/Kayleigh Harper 6-2, 6-4
The loss drops the Lady Hornets to 0-8 (0-3 NTL). The team is back in action on Saturday, September 18 at South Williamsport.