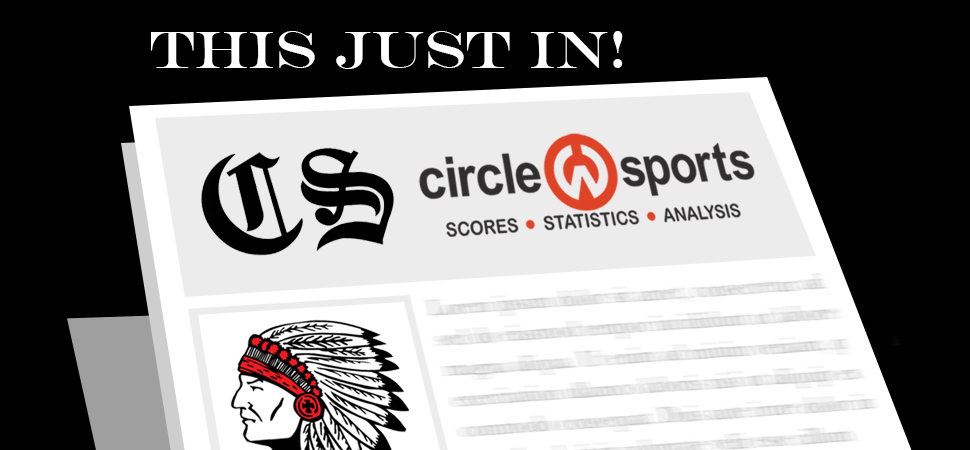 Warriors win pair of game against CV
By: Ed Weaver | NTL Sports | January 26, 2020
The Canton Varsity Basketball teams scored a pair of wins against Cowanesque Valley over the weekend.
On Friday the Lady Warriors beat CV, 37-29. The 1st half was neck and neck as the both teams were tied at 9-all after the 1st quarter and CV led by 1 point, 15-14, at halftime. The 2nd half belonged to the Lady Warriors as they retook the lead with a 13-point 3rd quarter.
The Lady Warriors outscored the Lady Indians 23-14 during the 2nd half.
Elle Binford (14) and Courtney Weiskopff (13) led Canton on the evening in scoring while Reagan Kelley scored 6 points and Molly Ward added 4. Ward also added a team-high 22 rebounds and 3 steals, Binford had 6 steals and 3 rebounds, and Kelley grabbed 5 rebounds.
During the boys game on Saturday the Warriors won their 3rd straight game by defeating CV, 70-52. The Warriors scored an early 23 points in the 1st quarter then went on to outscore the Indians 47-41 over the final 3 quarters, including 36 points in the 2nd half.
Isaiah Niemczyk led all scorers with 27 points, Ben Knapp had 12, and Cooper Kitchen had 10. Zach Rentzel and Caiden Williams scored 8 points each, Reese Allen added 3, and Evan Landis rounded out the scoring with 2 points.
Seth Huyler led the Indians with 21 points.
The wins improve the Lady Warriors' record to 9-8 (6-6 NTL Small School Division) and the Warriors' record to 9-7 (5-6 NTL Small School Division).