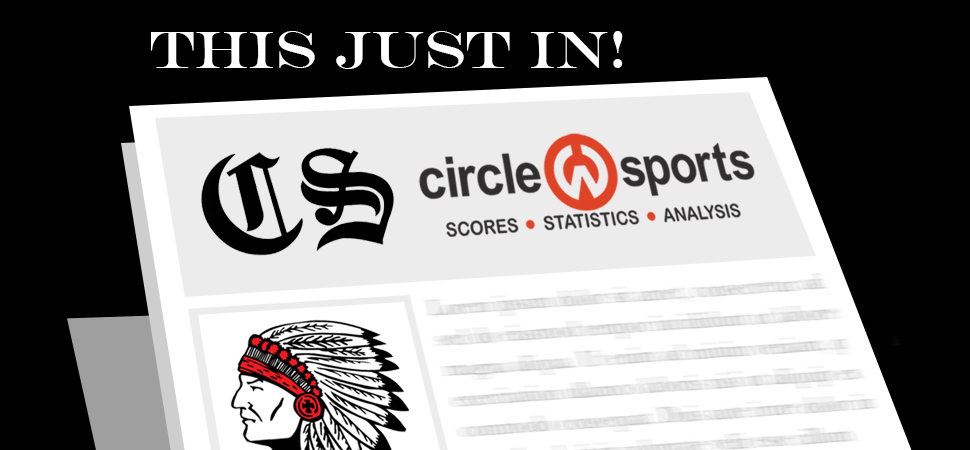 Warriors upset Northeast Bradford
By: Ed Weaver | NTL Sports | January 22, 2020
Canton got 16 points from Isaiah Niemczyk as the Warriors upset Northeast Bradford 57-49 on Tuesday, January 21.
The Warriors led 14-6 after the 1st quarter but Northeast cut the lead to 5 after outscoring Canton 9-6 in the 2nd quarter. Both teams scored 16 points each to keep the Warriors in front by 5, 36-31, through the 3rd quarter. Canton then outscored the Panthers 21-18 in the 4th as they shot 12-for-15 at the foul line in the quarter.
Cooper Kitchen added 8 points to back up Niemczyk while Reese Allen, Zach Rentzel, and Ben Knapp all scored 7 points, Caiden Williams pitched in 6 points, Cameron Bellows added 4, and Brendan Matthews rounded out the scoring with 2 points.
Lucas Crown led Northeast Bradford with 12 points.
The win evens up the Warriors' record at 7-7 and improves them to 3-6 in the NTL Small School Division standings. The team is back in action at Williamson on Thursday, January 23.