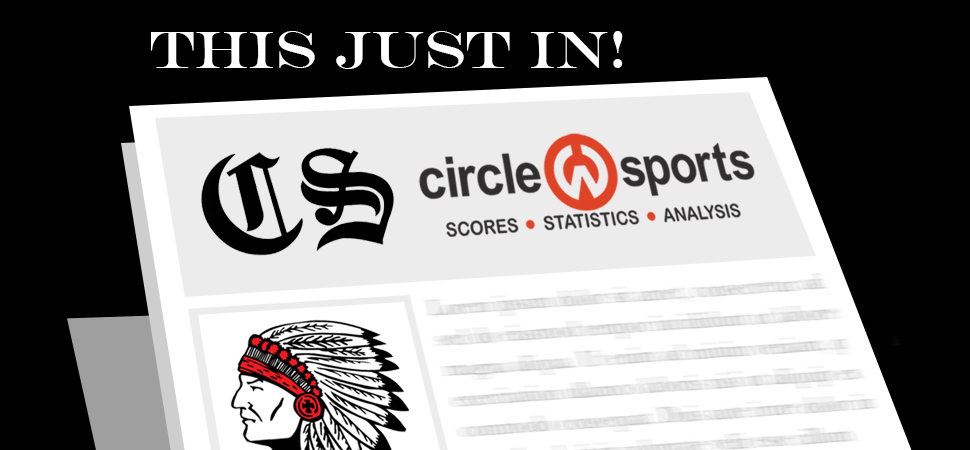 Warriors shut out Muncy in District IV Class A finals rematch
By: Chris Manning | NTL Sports | October 18, 2020
Canton rushed for 290 yards as they defeated Muncy 19-0 in football action Saturday.
After a scoreless first half Canton's Riley Parker punched one in from 6-yards out for the first score of the game at the 9:53 mark of the third quarter. The kick was blocked but Canton led 6-0.
Then early in the fourth Weston Bellows knocked one in from a yard out. The 2-point conversion was no good but Canton now led 12-0 with 10:07 left in the game.
They shut the door with 3:35 left to play as Parker had a 23-yard scoring run. The point after was good and Canton won 19-0.
Hayden Ward led the way on the ground with 14 carries for 137 yards while Parker had 19 touches for 116 yards.
Through the air Cooper Kitchen was 4-for-12 for 22 yards and an interception. Ben Knapp was his top receiver with two catches for 24 yards.
The win moves Canton to 3-0 on the season as they get ready to travel to Northwest next Friday.