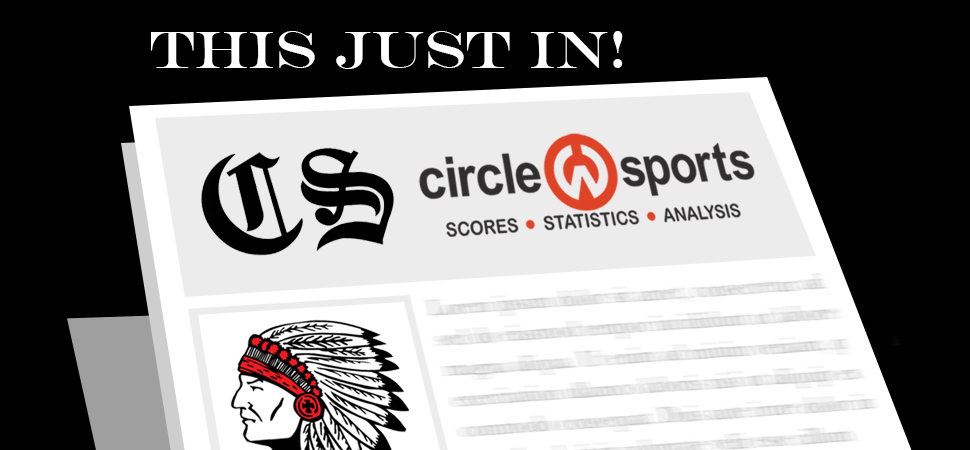 Warriors fall short against Wyalusing
By: Ed Weaver | NTL Sports | February 23, 2020
The Canton Boys Basketball team came up short in their quest to play for a District IV Class AA championship in the semi-finals against Wyalusing on Saturday, February 22 at Troy.
After a neck-and-neck 1st quarter the Warriors outscored the Rams 13-6 in the 2nd quarter to take a 21-15 lead at halftime. Wyalusing went on an 18-13 run in the 3rd to cut the Warriors lead down to a point, 34-33, heading into the 4th, where they would eventually retake the lead since the 1st quarter.
In the final 8 minutes the Rams retook the lead and held on to it late in the game. The Warriors had a chance in the final seconds after pulling with a point to win it from the foul line, but came up short, as the Rams edged them 44-43.
Two Warriors were in double figures during the game, led by Ben Knapp with 14 points and Caiden Williams with 12 points. Isaiah Niemczyk added 9 points and Zach Rentzel pitched in 8 points.
The loss drops the Warriors' record to 13-12 overall. Canton will resume the Class AA tournament on Wednesday, February 26 in the consolation round back at Troy against Sayre. The winner qualifies for the PIAA State tournament.