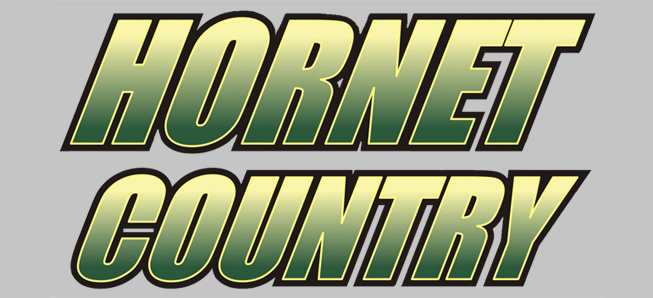 Troy rallies in 2nd half to top Wellsboro
By: Ed Weaver | NTL Sports | January 31, 2020
A 2nd half rally led the Troy Boys Basketball team to a 63-58 win over Wellsboro on Thursday, January 30 to split the season series.
After an 18-point 1st quarter by both teams the Hornets outscored the Trojans 17-13 to lead 35-31 at halftime. Troy began their rally in the 3rd quarter as they outscored the Hornets by 6, 17-11, to retake the lead at 48-46 entering the final quarter.
Troy again outscored the Hornets over the final 8 minutes. The Trojans put up 15 points in the quarter, while holding the Hornets to 12, led by 13 from Ty Barrett. Barrett went on to score a game-high 34 points.
Junior Joseph Grab had 21 points to lead the Hornets. Senior Ty Morral, sophomore Liam Manning, and freshman Conner Adams all scored 9 points each, senior Daniel Mitchell scored 6 points, and sophomore Isaac Keane pitched in 4 points.
In the JV game the Hornets won 49-41 to improve their record to 10-8. Freshman Peyton McClure had a game-high 22 points and freshman Will Kibler added 11.
The loss in the Varsity game is the Hornets' third in a row, and drops the team to 10-10 and 7-7 in the NTL Large School Division. The team is back in action on Saturday, February 1 against rival North Penn-Mansfield.