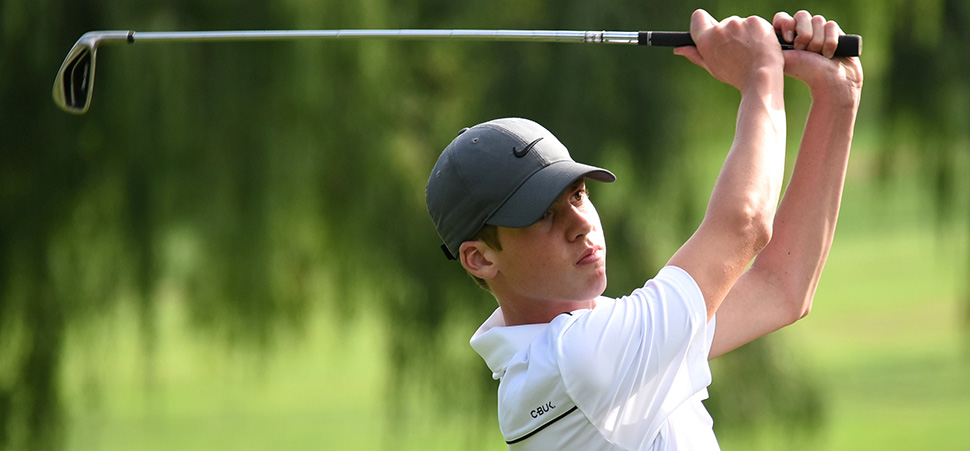 Tigers take Towanda Country Club title
By: Ed Weaver | NTL Sports | September 4, 2020
The North Penn-Mansfield Tigers returned to the links for the 1st Northern Tier League event of the 2020 season and claimed 1st place at Towanda Country Club on Thursday, September 3.
The Tigers placed 3 golfers in the top 5 overall finishers to shoot a combined 351 on the afternoon, 40 strokes better than 2nd place finisher Cowanesque Valley (391). Wellsboro (397) was 3rd, Sayre (399) was 4th, Wyalusing (415) was 5th, Towanda (417) was 6th, and Athens (426) rounded out the pack in 7th.
Andrew Green finished 2nd overall with a round of 82 on the afternoon, 1 stroke off the lead. Curtis Craig tied for 3rd with a round of 85, Ethan Weiskopff was 5th overall with an 88, Reece White shot 96, Alex Stein carded a round of 100, and Dylan Andrews rounded out the team with 135.

The Hornets are back in action at their home course, Corey Creek, on Tuesday, September 8.