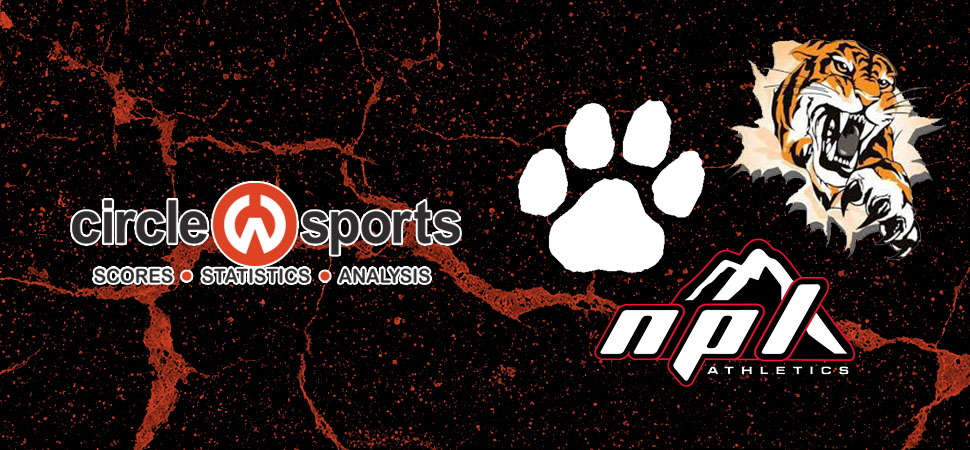 Tigers cruise past Williamson, 68-28
By: Courtney Bower | NTL Sports | January 9, 2020
The North Penn-Mansfield Tigers started their boys basketball game Wednesday night against the Williamson Warriors with a lay-up in the first thirty seconds.
The Tigers were able to steal possession numerous times and continue scoring. The end of the first quarter and North Penn-Mansfield was up 24-5. The Tigers continued their streak of steal, shoot and score all second quarter to widen their lead 45-14.
The third quarter seemed to be a struggle for Williamson to score points. Into the final quarter and the Tigers were defending their territory on the court. In the final minutes, Williamson's shooters Kolby Allen and Carter Strange were able to score a few more points for their team, but North Penn-Mansfield still came out on top with a final score of 68-28.