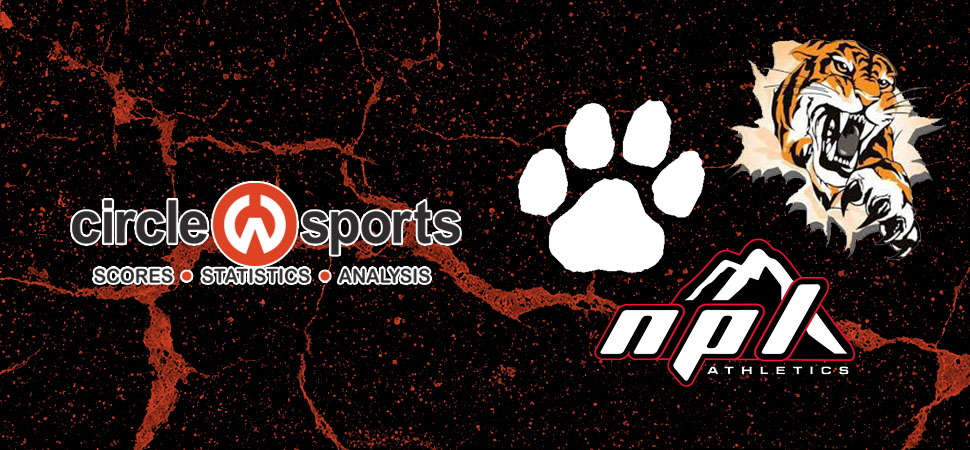 Monster 4th quarter leads Mounties over Warriors
By: Courtney Bower | NTL Sports | January 18, 2020
On Friday night, the North Penn-Liberty Mounties took on the Williamson Warriors at home.
The night started off bright for the Mounties as they claimed the scoreboard 11-0 halfway through the first quarter. Into the second quarter and North Penn-Liberty was holding off Williamson strong 21-9. Williamson senior Kolby Allen, however, seemed to maneuver through the Mounties' defense with ease to score 6 points for his team that quarter. The Mounties were still leading at halftime with a score of 39-20.
The third quarter was a fiery rally for points from both teams, but going into the final quarter, North Penn-Liberty had nearly doubled Williamson's score 67-34. The Mounties bumped up their defense in the final three minutes to make sure they secured the win. In the final thirty seconds, North Penn-Liberty senior Dutch Litzelman took the court. As many people know Dutch is affected by Downs Syndrome, so when Willimason's very own senior Kolby Allen took the time to continuously pass the ball back to Dutch until he made a basket, the crowd went wild.
The final score was 86-63 with Liberty for the win, but Williamson was able to walk away from the game with heads held high after that display of great sportsmanship.