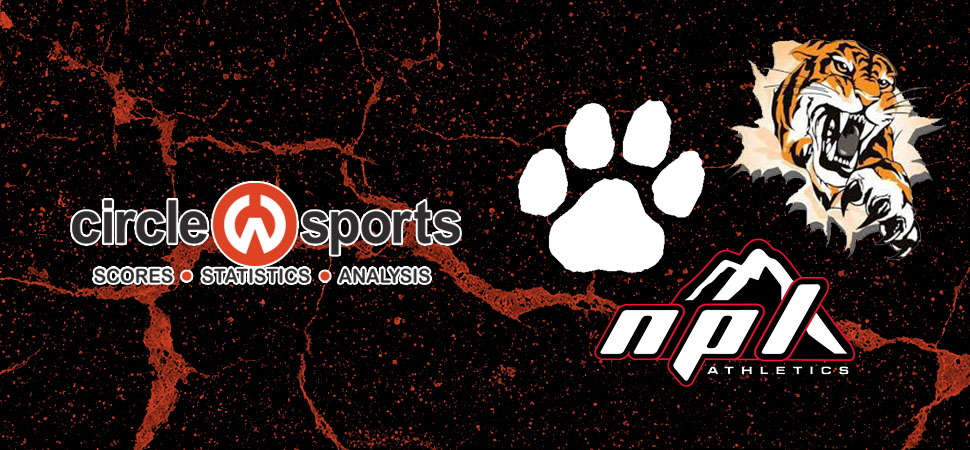 McNamara reaches 1,000 as Lady Tigers run past Canton
By: Ed Weaver | NTL Sports | February 12, 2020
JoAnne McNamara scored 25 points, including her 1,000th career point, as the North Penn-Mansfield girls basketball team defeated Canton 80-54 on Tuesday, February 11.
The win also secured the 2nd seed in the NTL Small School Division standings and puts them in the NTL Showdown.
Canton held a slim 14-11 lead after the opening quarter but then the Lady Tigers went on the prowl. Mansfield put up back-to-back 22-point quarters in the 2nd and 3rd quarters to lead 33-28 at the half and 55-36 heading into the 4th quarter. Mansfield put up 25 more points over the final 8 minutes of the regular season to outscore the Lady Warriors 69-40 over the final three quarters.
McNamara scored a game-high 25 points and added 7 assists while Jaime Palmer added 17 points. Sarah Spohn scored 10, Lizzi Welch finished with 7 points and 9 rebounds, Emma Palmer and Ashley Brubaker added 5 points each, Shaelyn Berguson had 3 points, and Braydden Spencer, Hannah Bowens, and Lizzie Kahl rounded out the scoring with 2 points each.
Elle Binford led Canton with 12 points.
North Penn-Mansfield travels to Towanda on Thursday, February 13 to play in the NTL Showdown semi-finals. The winner will advance to Mansfield University on Saturday.