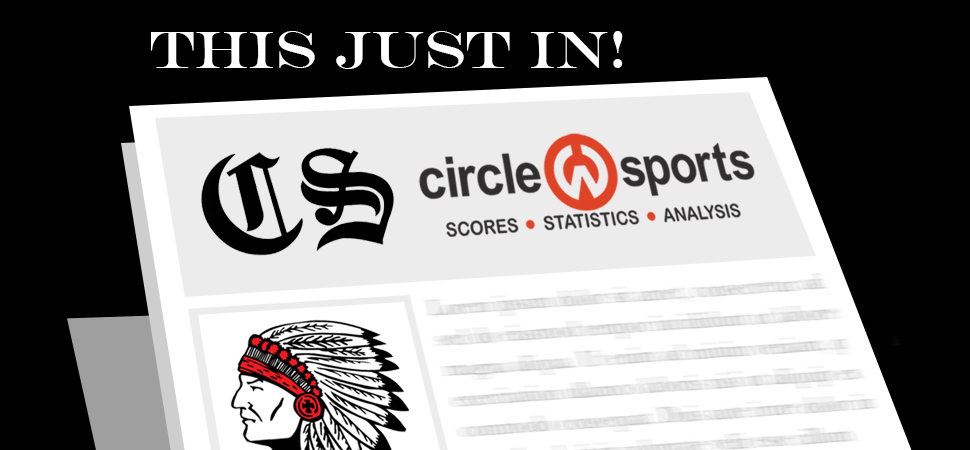 Lady Warriors sweep Cowanesque Valley
By: Chris Manning | NTL Sports | October 15, 2020
CANTON — Canton stayed unbeaten on the season as they defeated CV 3-0 in NTL volleyball action Wednesday.
They won the sets 25-12, 25-12 and 25-14.
Carmya Martell had six points, four aces, two digs and 15 assists for Canton with Gracie Covert adding 10 points, four aces, three kills and a dig.
Jillian Shay finished with 12 points, two aces and three digs; Aislyn Williams had eight points, two aces, three kills, a dig and an assist; Annie Gaiotti had 13 points, seven aces, six kills, two digs and an assist as Gracie Mead had two points, an ace and a kill.
Also for the Warriors, Jillaney Hartford had four kills, Rachel Martin had a point and a kill with Miah Lehman getting two points.
The Canton JV won 25-10 and 25-20.