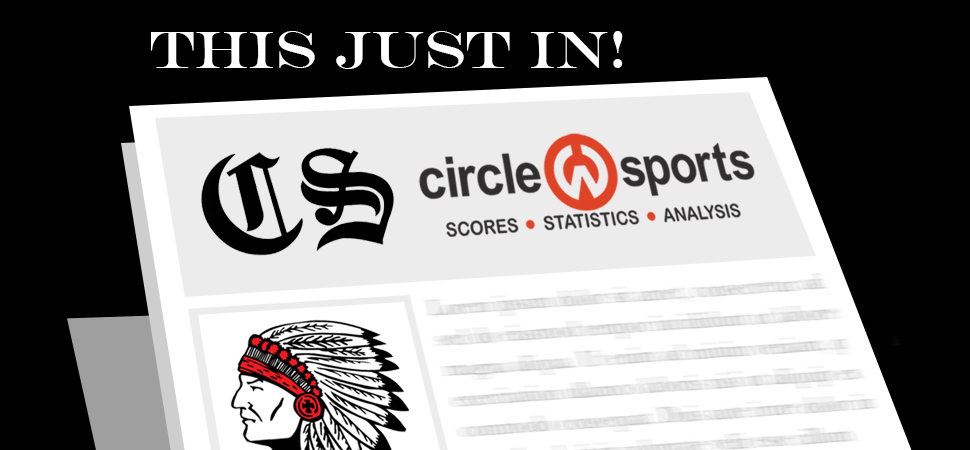 Lady Warriors run past Lady Mounties
By: Ed Weaver | NTL Sports | January 30, 2020
The Canton Varsity Girls Basketball team qualified for the District IV Class AA playoffs as they cruised past North Penn-Liberty, 47-24 on Wednesday, January 29.
The Lady Warriors jumped out to an early 11-5 lead after the 1st quarter and scored 11 more points in the 2nd, while holding the Lady Mounties to just 6 points, to lead 22-11 at halftime. Canton did their most damage in the 3rd quarter as they scored 16 points to increase their lead to 38-19. Canton outscored North Penn-Liberty 9-5 in the final quarter.
Elle Binford nearly had a quadruple-double as she scored 14 points to go along with 8 rebounds, 7 assists, and 7 steals. Aislyn Williams had 7 points, Molly Ward, Reagan Kelley, Raeann Roupp, and Alexis Baldwin all scored 5 points each, Courtney Weiskopff added 4 points, and Emmie Tymeson rounded out the scoring with 2 points. Ward added 10 rebounds, Kelley grabbed 8 rebounds and made 3 assists, and Williams added 7 rebounds.
The win improves the Lady Warriors' record to 11-8 (7-6 NTL Small School Division). Canton is on the road at Northeast Bradford on Friday, January 31.