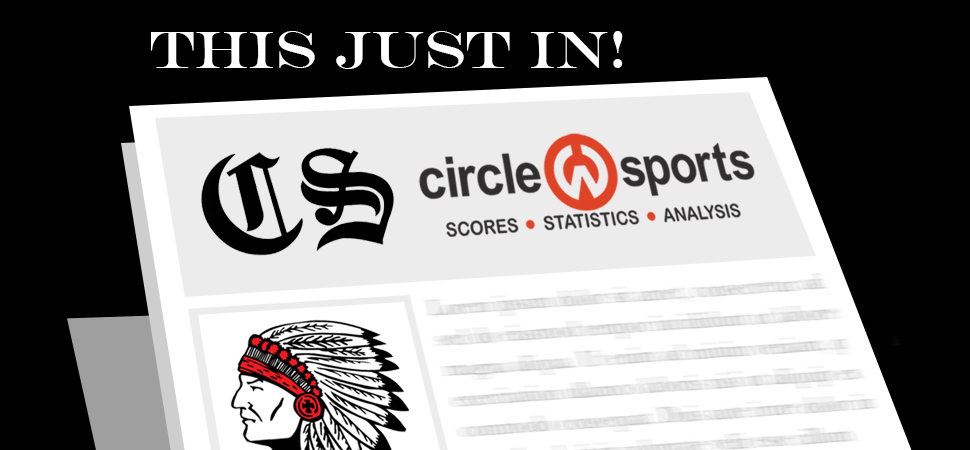 Lady Warriors fall in regular season finale
By: Ed Weaver | NTL Sports | February 11, 2020
The Canton Varsity Girls Basketball team suffered an 80-54 loss to North Penn-Mansfield in their final regular season game on Tuesday, February 11.
Canton held a slim 14-11 lead after the opening quarter but then the Lady Tigers went on the prowl. Mansfield put up back-to-back 22-point quarters in the 2nd and 3rd quarters to lead 33-28 at the half and 55-36 heading into the 4th quarter. Mansfield put up 25 more points over the final 8 minutes of the regular season to outscore the Lady Warriors 69-40 over the final three quarters.
Elle Binford led the Lady Warriors with 12 points, Reagan Kelley added 11, Emmie Tymeson finished with 8, Molly Ward and Courtney Weiskopff finisehd with 5 points each, Aislyn Williams pitched in with 4, and Keri Wesneski and Carolyn Thoren rounded out the scoring with 3 points each.
JoAnne McNamara scored a game-high 25 points to lead North Penn-Mansfield.
Canton finishes the regular season at 12-10 and 8-8 for 3rd place in the NTL Small School Division. The Lady Warriors await their final seeding and play date for next week's District IV playoffs.