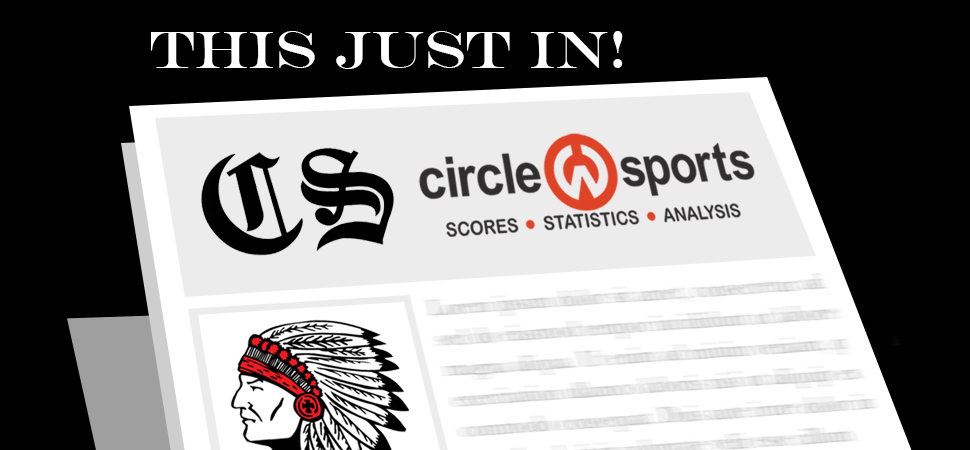 Lady Warriors edge Wellsboro, 38-37
By: Ed Weaver | NTL Sports | January 8, 2020
The Canton Varsity Girls Basketball edged Wellsboro 38-37 to win their 6th game of the season on Tuesday, January 7.
The Lady Hornets held a five-point, 13-8, lead after the first quarter. Canton closed the gap to three points as the half ended as they edged Wellsboro 12-10 in the quarter to trail 23-20.
Reagan Kelly (16) and Elle Binford (15) paced the Lady Warriors on the evening while Aislyn Williams contributed 5 points and Courtney Weiskoff had 2 points. Molly Ward had 11 rebounds, Binford added 5 rebounds and 3 steals, and Kelly grabbed 4 rebounds.
Cathryn Brought led Wellsboro with 12 points, Bailey Monks had 10, and Emma Coolidge added 9.
Wellsboro won the JV game 23-16.
The win improves the Lady Warriors' record to 6-3 (3-1 NTL Small School Division) before they host Towanda on Thursday, January 9.