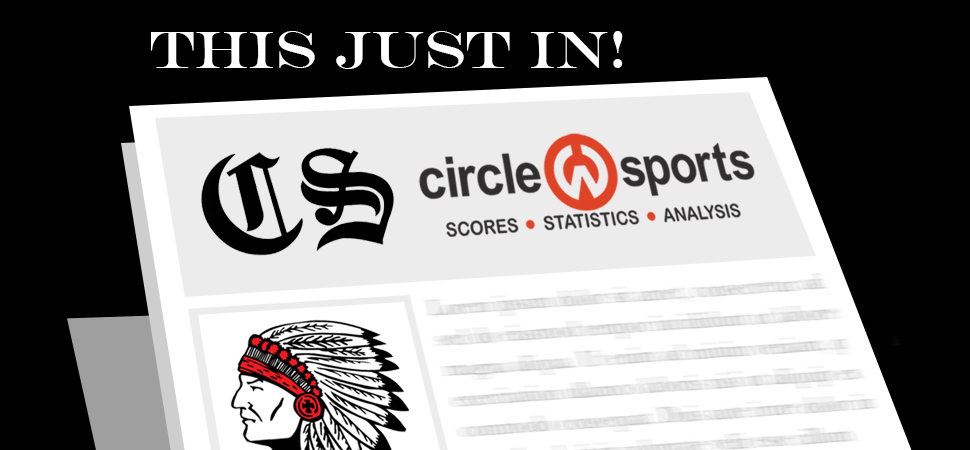 Lady Warriors down North Penn-Liberty
By: Ed Weaver | NTL Sports | January 15, 2020
The Canton Girls Basketball team improved their record to 7-5 with a 52-32 win over North Penn-Liberty on Tuesday, January 14.
Elle Binford ran a strong 1st quarter attack as she scored 9 of the Lady Warriors 17 points in the quarter to lead 17-9. Canton put up another 17 points, and held Liberty to 9, to mount a 34-18 lead at halftime. Both teams struggled from the floor in the 3rd quarter, managing on 4 points each, but the Warriors put together a 14-point 4th quarter to push the lead up to 20 points in the win.
Binford finished with a game-high 18 points while Aislyn Williams added 15. Raeann Roupp scored 7 points, Reagan Kelley added 5, Alexis Baldwin and Courtney Weiskopff scored 3 points each, and Molly Ward rounded out the scoring with a point. Ward had a team-high 18 rebounds 7 steals, Kelley had 10 rebounds, Binford and Weiskopff made 5 steals each, and Williams added 5 rebounds.
The Lady Warriors host Northeast Bradford on Thursday, January 16.