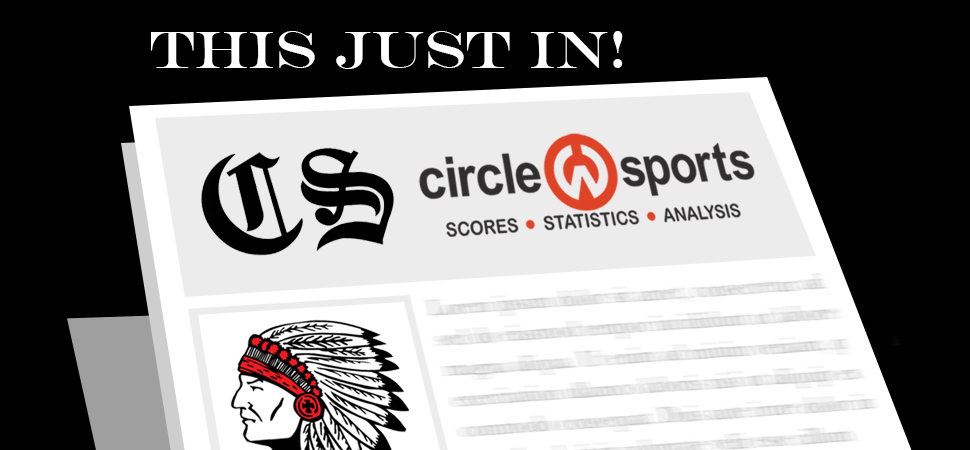 Lady Warriors advance to D4 A volleyball championship
By: Chris Manning | NTL Sports | November 4, 2020
Canton swept Sugar Valley Rural Charter 3-0 in the District IV, Class A volleyball semi-final Wednesday.
They easily won the sets 25-12, 25-10 and 25-10 as they had 27 aces as a team.
Trisha Gilbert had 20 points, seven aces, six digs and two kills while Carmya Martell finished with 18 points, seven aces, 17 assists, three digs and one kill.
Jillian Shay had 13 points, six aces and three digs with Annie Gaiotti adding nine points, four aces, five kills and five digs.
Aislyn Williams added four points, two kills, three blocks, two aces and one dig while Gracie Covert had six points, two kills and a dig.
Rachel Martin added four points, five kills, five digs, one ace and one assist.
The Warriors will play Galeton in the District IV final Thursday at Williamson with a 4:30 p.m. start.