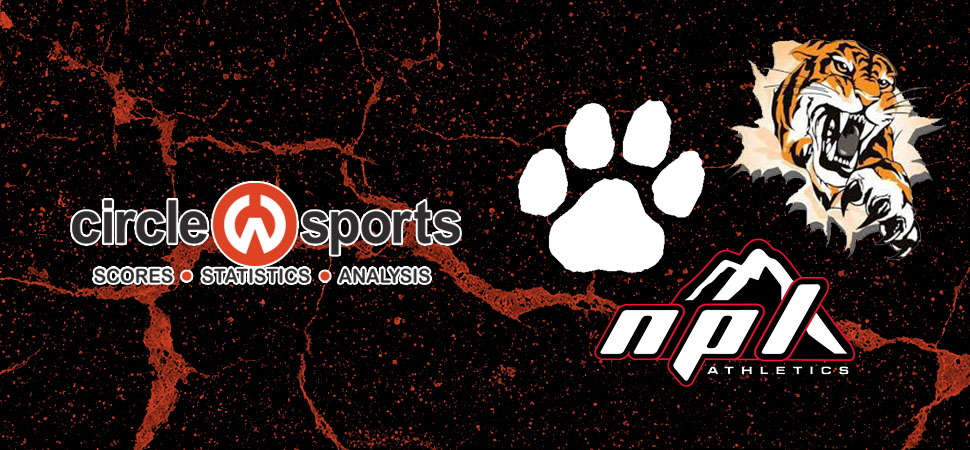 Lady Tigers fall to Towanda in NTL Showdown semis
By: Ed Weaver | NTL Sports | February 14, 2020
The North Penn-Mansfield Girls Basketball team suffered a 61-44 loss to Towanda in the NTL Showdown semi-finals at Towanda on Thursday, February 13.
Towanda jumped out to a 20-6 lead after the 1st quarter and never looked back. Mansfield held the Lady Knights to 9 points in the 2nd quarter to cut the lead to 10, 29-19, at halftime, but Towanda regrouped after the intermission and went on an 18-5 run in the 3rd to build a 47-24 lead.
Mansfield made tried to rally in the 4th quarter, but it was too little too late as Towanda held on for the win.
Shaelyn Berguson led the Lady Tigers with 10 points and JoAnne McNamara and Lizzi Welch had 9 points each.
Porschia Bennett led Towanda, and all scorers, with 16 points.
The loss drops the Lady Tigers to 14-9. The team will be back in action next week in the District IV Class AA playoffs.