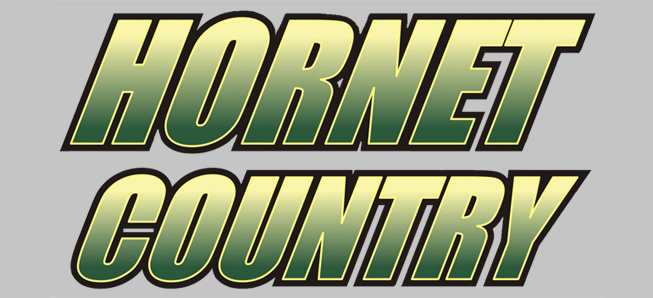 Lady Hornets sweep first home XC meet
By: Ed Weaver | NTL Sports | September 23, 2020
The Wellsboro Cross Country team hosted a quad meet for their first home race on Tuesday, September 22.
The Lady Hornets swept the competition scoring two 15-50 wins over South Williamsport and Sullivan County and beat Cowanesque Valley, 20-40. The Wellsboro boys lost 15-50 against all three schools due to less than 5 runners.
Sophomore Havah Simcox won the girls race in 24:36, junior Madeline Bryant (25:16) was 3rd, sophomore Julia DeCamp (25:27) was 4th, and senior Aislinn Hoose (25:55) was 5th. Sophomore Madeline Gage (26:53) was 7th overall, freshman Emily Morris (28:21) was 8th, freshman Maddy Callahan (28:50) was 10th, and freshman Madison Robbins (29:14) was 11th.
In the boys race senior Aidan Fletcher was the top finisher in 9th with a time of 20:56 and was followed closely behind by junior Gabe Guignard (21:00) in 10th. Junior Liam Manning (24:30) was 19th and senior Anthony Dunkel (28:41) was 23rd.
In the Middle School races the Lady Hornets were defeated by Sullivan County and South Williamsport 15-50 and the boys lost 15-50 to South Williamsport.
Joseph Busch was 4th overall in 11:42 with Christopher Greenawalt in 6th (12:22). Brooke Wheeler (15:41), Makenna Robbins (15:42), and Kristina Belz (16:32) finished 8-10th in the girls race and Paige Murdock (20:19) came home in 17th.
The teams are back in action on Tuesday, September 29 at Troy.