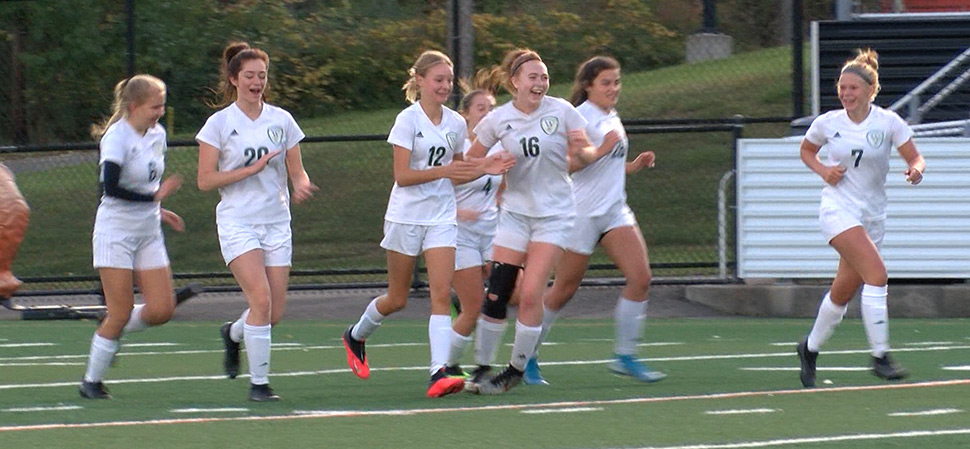 Lady Hornets shut out Towanda
By: Ed Weaver | NTL Sports | October 5, 2020 | Photo courtesy Ryan Campbell
Two second half goals propelled the Wellsboro Girls Soccer team to a 2-0 win over Towanda on Saturday, October 3.
After 40 minutes of scoreless play, senior Kerrah Clymer scored off an assist from senior Cara Tennis just over two minutes into the second half to break the tie and put Wellsboro in front. 15 minutes later, in the 22nd minute, senior Madelyn Rudy scored unassisted to make it a 2-0 lead. The Lady Hornets would hold on from their for the win.
Wellsboro took 13 shots on goal and held the Lady Black Knights to just three total shot attempts. Junior Lilly Abadi made all three saves on the evening to record the shutout.
In the JV game Towanda won 1-0.
The win improves Wellsboro's record to 5-0-1 (5-0-1 NTL). The team will be back in action this afternoon for the rubber match with Towanda.