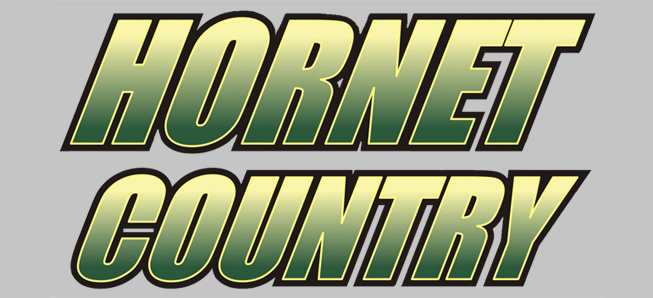 Lady Hornets roll past NEB
By: Ed Weaver | NTL Sports | September 13, 2020
Four first period goals led the Wellsboro Varsity Girls Soccer team to an 8-1 season-opening win against Northeast Bradford on Saturday, September 12.
Midway through the period senior Kerrah Clymer scored the game's first goal unassisted to put Wellsboro in front, 1-0. Clymer later assisted senior Cara Tennis at 19:32 of the 1st, then Tennis returned the favor and assisted Clymer on back-to-back goals to put the Lady Hornets up 4-0 at the half.
12 minutes into the second period Wellsboro struck again. This time senior Jena Boyce headed in a Tennis corner kick to make it 5-0. After the Lady Panthers found the back of the net with 13 minutes remaining, Clymer scored Wellsboro's final two goals. NEB also had an own-goal.
Wellsboro out shot NEB 21-8 on the morning and had an 8-5 advantage in corner kicks. Junior Lilly Abadi made 7 saves in net.
The win starts out the Lady Hornets with a 1-0 record. The team will be back in action on Wednesday, September 16 against Athens.