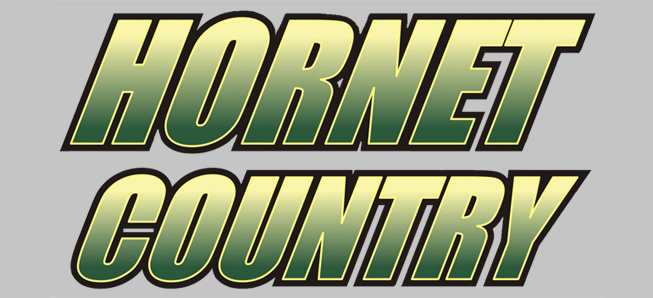 Lady Hornets finish 3rd at NTL Coaches Invite
By: Ed Weaver | NTL Sports | October 18, 2020
The Wellsboro Girls Cross Country team finished 3rd overall at the NTL Coaches Invite at Northeast Bradford High School on Saturday, October 17.
Sophomore Julia DeCamp was the top-finishing Lady Hornet in 6th place with a time of 22:27. Sophomore Havah Simcox (22:46) was 11th, junior Madeline Bryant (24:07) was 18th, senior Aislinn Hoose (24:25) was 19th, freshman Madison Robbins (25:57) was 30th, freshman Maddy Callahan (26:23) was 33rd, and sophomore Madeline Gage (29:08) was 48th.
For the boys, who did not have enough runners to place as a team, senior Aidan Fletcher (20:03) was 25th overall followed by junior Gabe Guignard (20:03) in 6th. Junior Liam Manning (22:44) was 50th and senior Anthony Dunkel (25:08) was 57th.
The teams will be back in action for the District IV Championships at Warrior Run High School on Thursday, October 29.