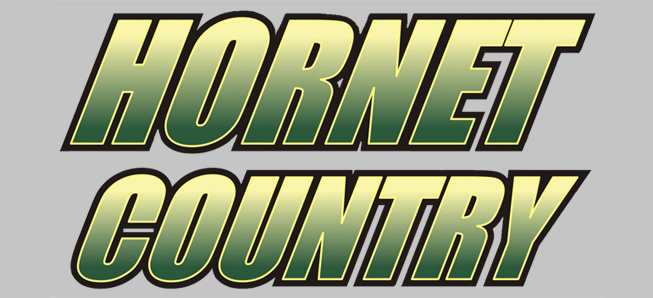 Lady Hornets fall to Liberty
By: Ed Weaver | NTL Sports | September 18, 2020
The Wellsboro Girls Tennis team fell to North Penn-Liberty, 4-1, on Thursday, September 17.
Singles Results
Aubrey Griess (NPL) def. Ana Perry 6-0, 6-4
KT Nealen (NPL) def. Alexis Banik 6-1, 6-1
Daina Dawes (NPL) def. Brittany Route 6-0, 6-1
Doubles Results
Emma Eglesia/Marissa Griess (NPL) def. Gillian Hernandez/Kailey Zuchowski 6-3, 6-0
Hannah Nuss/Michaela Sedor def. Angeline Benitez/Martina Bradford (NPL) 6-4, 4-6, 10-8
The loss drops the Lady Hornets' record to 0-4 (0-4 NTL) on the season. The team will be back in action on Wednesday, September 23 at Cowanesque Valley.